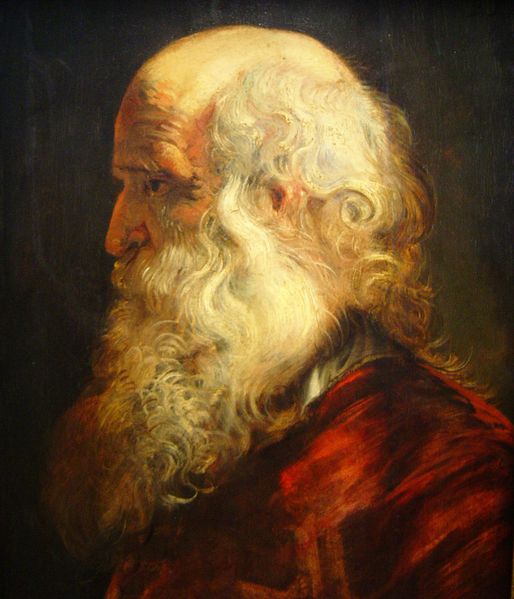 Rubens - old man
The story Eric told me accompanied me on my journey, so I want to tell you the story he kindly shared with me.
It was sunny on the day Okka, Harry and I arrived at Felixstowe. The street was steep, and at the top, we had to separate because of our destinations.
As we hugged, an old man watched us and fell over. So we went to him, washed the wound on his knee and gave him one of my plasters.
And as we sat on the street, he asked Okka and I where we were from, and he was reminded of his life story, which he started to tell us.